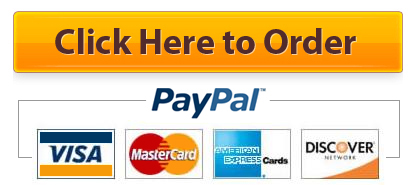 KKPLUS Male assistant ointment
Natural herbal extract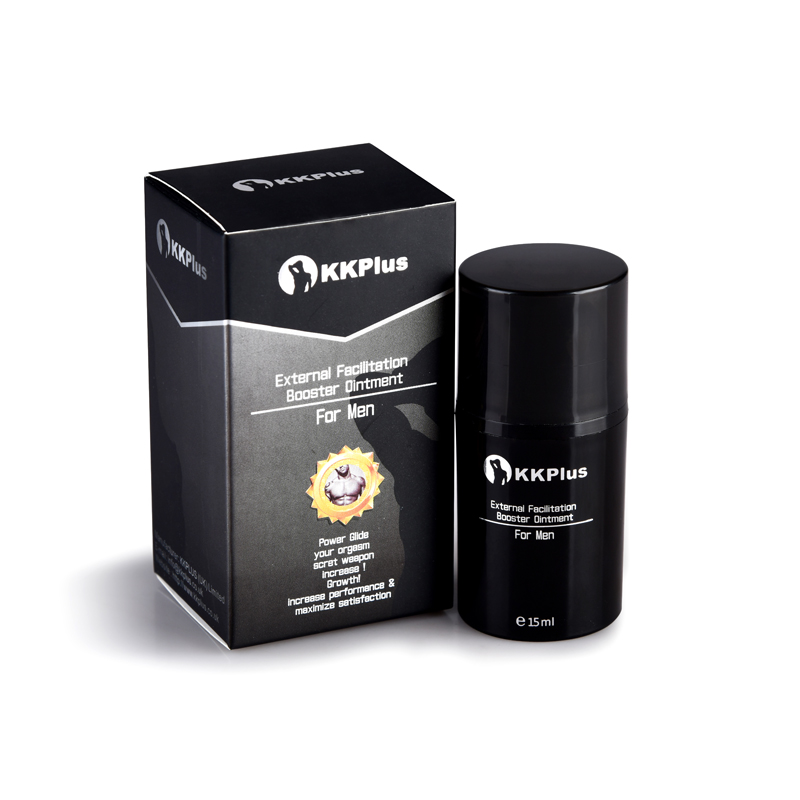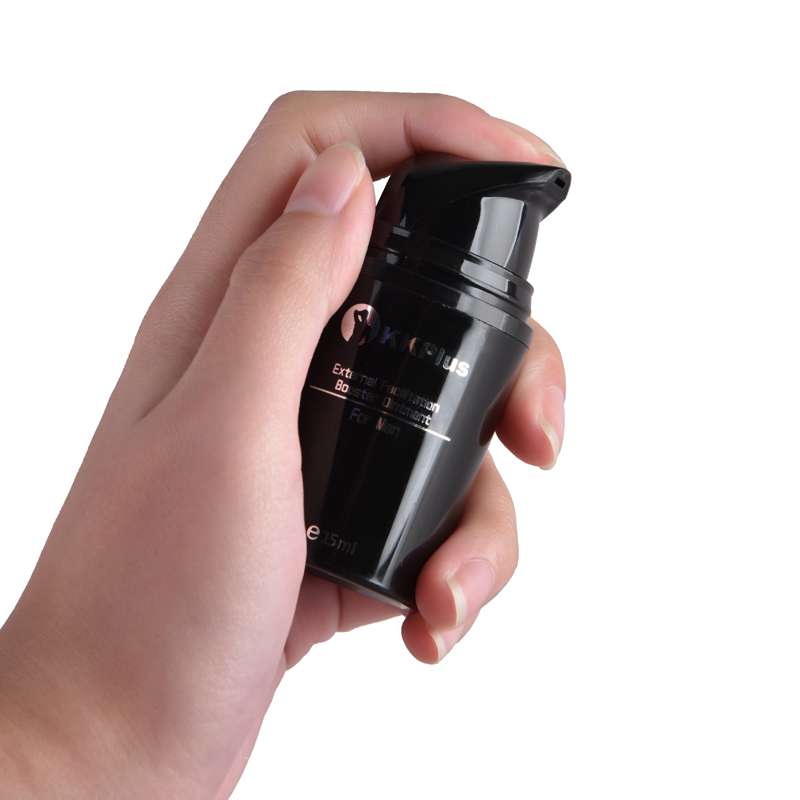 Product introduction:
Male assistant ointment is extracted from pure natural plant essence. It adopts the high-end technological formula to make human body absorb quickly, gather strength rapidly, and promote rapid growth of penis, thickening and enlarging. It is an ointment for external use to solve transient sexual desire, prevent from premature ejaculation and lengthen the time to make love.
Main components: purified water, butanediol, betula platyphylla extract, Naropin, ginseng extract, borneol, and menthe camphor, etc.
Usage:
Smear it on the base of male penis, coronary groove and balanus, massage it for 5-10 minutes gently, make it absorb sufficiently. In this way, it will surprise you. After absorption, you can conduct sexual intercourse.
Attentions:
Please store it in cool and dried places, keep out of the direct sun.
If there is any anaphylactic or adverse reaction, please stop using this product immediately.
If contacted with eyes, rinse immediately with clear water.
Price List

Quantity

Price (USD)

1

36

2

60

3

85

4

105

5

125

6

140

7

155

8

170

9

180

10

190